Replace all types of automotive locks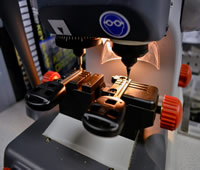 Too many things demand your attention through the day that it doesn't take much for you to your car keys. Replacing lost car keys is one of the things we do best. Call Car Key Fort Worth when you need this service and we will be sure to help you. We are a 24 hour emergency locksmith service that has been in business throughout Texas for a long time. We have a dedicated team of locksmiths who will come right away to help you.
Restore / Replace Worn or Damaged Keys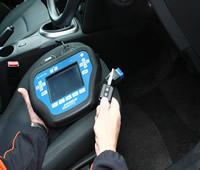 These technicians are mobile and drive fully equipped trucks that have all the tools they need to deliver complete service in the field. They are also trained in customer service and know who to deal with people in stressful situations. If you need lost car key replacement call us. We are experts and have helped a lot of stranded customers over the years. Most of these customers also give our phone number to people they know that need such services. Winning our customers trust and even earning their repeat business is gratifying to us.
Replace or Repair Vehicle Locks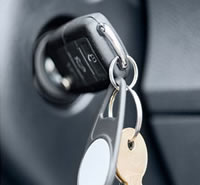 We work extremely hard to gain their confidence and once we get it we don't take it for granted. If you have lost auto keys and need more, call us and we will help you get back in your car. Our vehicles are like our second homes considering the amount of time we spend in them especially in such big and spread out metropolitan area such as Fort Worth. Call us today for your service needs and you will be happy that that you did.