Replace all types of automotive locks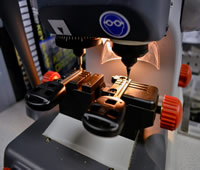 If you are going about your busy schedule, it is possible to lose your auto keys and get locked out of car. This happens a lot to many drivers since most people have a whole lot of things they are responsible in their hectic schedules. If this happens, you can call Car Key Fort Worth, your 24 hour locksmith service. We are open and available for business around the clock. Our technicians are also mobile and will arrive at your doorstep or wherever you need service quickly and promptly to provide you with the service that you need.
Restore / Replace Worn or Damaged Keys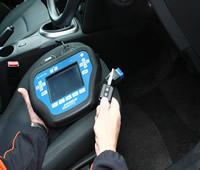 These technicians are well-versed in the requirements of their job and will do whatever it takes to provide superior customer service. They will also come prepared and equipped to do the job. We have provided emergency auto lockout for a lot of our customers. This one of the services we provide as it occurs more than you might think. Since we have been providing auto security services in this area, we have served a lot of customers in this area. Most of them have given us feedback and indicated how satisfied they were with our services.
Replace or Repair Vehicle Locks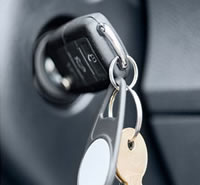 When faced with an emergency car lockout, there is no reason you cannot call us because we are available 24 hours a day and will give you value for your money in more ways than one. Just like our service is of high standard, the products we use are also of good quality. Most of them are made by reputable manufacturers who have strong brands in the automotive industry. Call us when you need help and we will be on our way to help you so that you too can be yet another satisfied customer. We take great care to provide unique services to our clients because we know if they are happy we will also be happy because our business will thrive in the long run.