Replace all types of automotive locks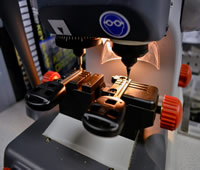 It seems impossible these days to operate your car without keyless car entry. This item is almost fitted in every car due to advancement in technology. Today's cars are not your grandfather's car. They are sophisticated and come equipped with all the latest security features. But when these things break or stop working, it is not possible to start your car. If you experience this problem, call Car Key Fort Worth and we will come and help you. Yu can reach us 24 hours a day, 7 days a week since we are always open around the clock.
Restore / Replace Worn or Damaged Keys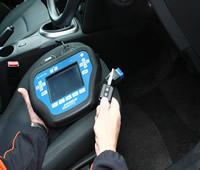 Replacement keyless entry is the main thing that we provide when customers experience this need. We have helped a lot of customers with this service and can help you also. Giving good customer service is not an end in itself, sooner than later you start hearing from your happy customers. We are experiencing this same thing and also getting new customers who say they were referred to us by previous customers. We take that as an indication that we are doing something right.
Replace or Repair Vehicle Locks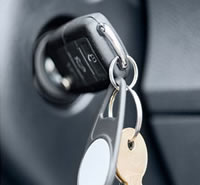 We excel at proving keyless entry for cars of every make and model. We provide this service at competitive prices and are affordable compared to the auto dealership where prices are higher. Our speed of service also cannot be compared to the dealer as we react quickly when our customers call and in fact take the service to them. When you need help, we will help you also as we have helped many more customers. We take our customers auto security as our own commitment and priority. We believe that if we do a good job, it will pay off eventually in customer satisfaction which can lead to the growth of our business.