Replace all types of automotive locks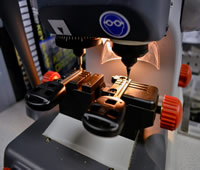 Your keys usually crank the engine without much effort, but when your ignition key cylinder is broken, starting a car with the turn of the key doesn't occur. If you experience this problem, do not try to force things because you might end up breaking something that will cost you a whole lot more money. What you should do is call a good locksmith such as Car Key Fort Worth to help you. We are open 24 hours, 7 days a week, nights, weekends and holidays. We have a professional team of technicians who are ready and available to help you when you need help.
Restore / Replace Worn or Damaged Keys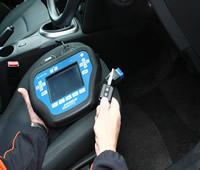 They will quickly drive to you location and provide the service quickly and affordably. We replace ignition key all the time for many customers who call us. We make sure that each of our customers is fully satisfied with our service. It is gratifying for us to see smiles on our customers' faces when they can restart their car again and go where they need to go. We also carry a wide selection of products for every taste and price range. Most of these are affordably priced and bought from some of the best manufacturers the industry has to offer.
Replace or Repair Vehicle Locks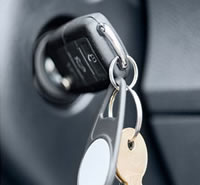 If you have your ignition locked, call us and we will take care of this repair for you. We are very passionate about meeting our customers' needs and do so without hesitation. We know that a happy customer is our best form of advertisement. So we work hard to earn your satisfaction and trust. Call today if you need help because this is not the kind of repair that you should attempt to do on your own. If you do decide to call your dealership, first you will need to have your car towed there, then you will have to wait for the service to be performed. You might even get a fat bill to go with that as dealer prices do not compare with ours.